Horses sold (except foals)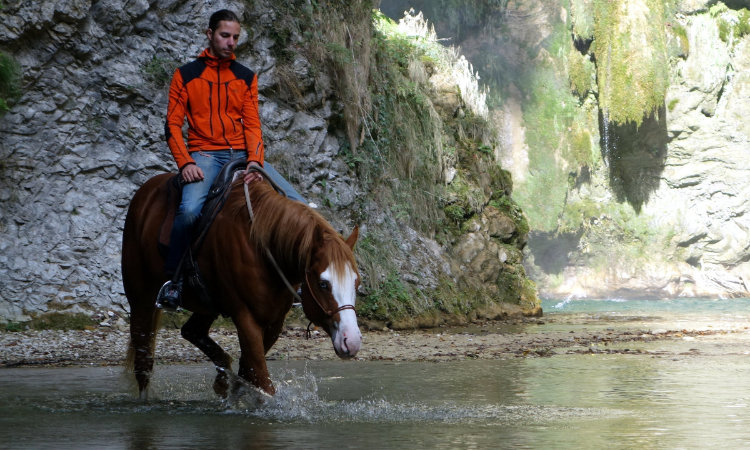 Dry River Precision
Born in 2012, France – APHA and Sire
Sorrel frame overo – Panel 5 NN
Sire : Skipa Precision (by DC Precision)
Dam : Sweet Tardy Clue (by Cluistic)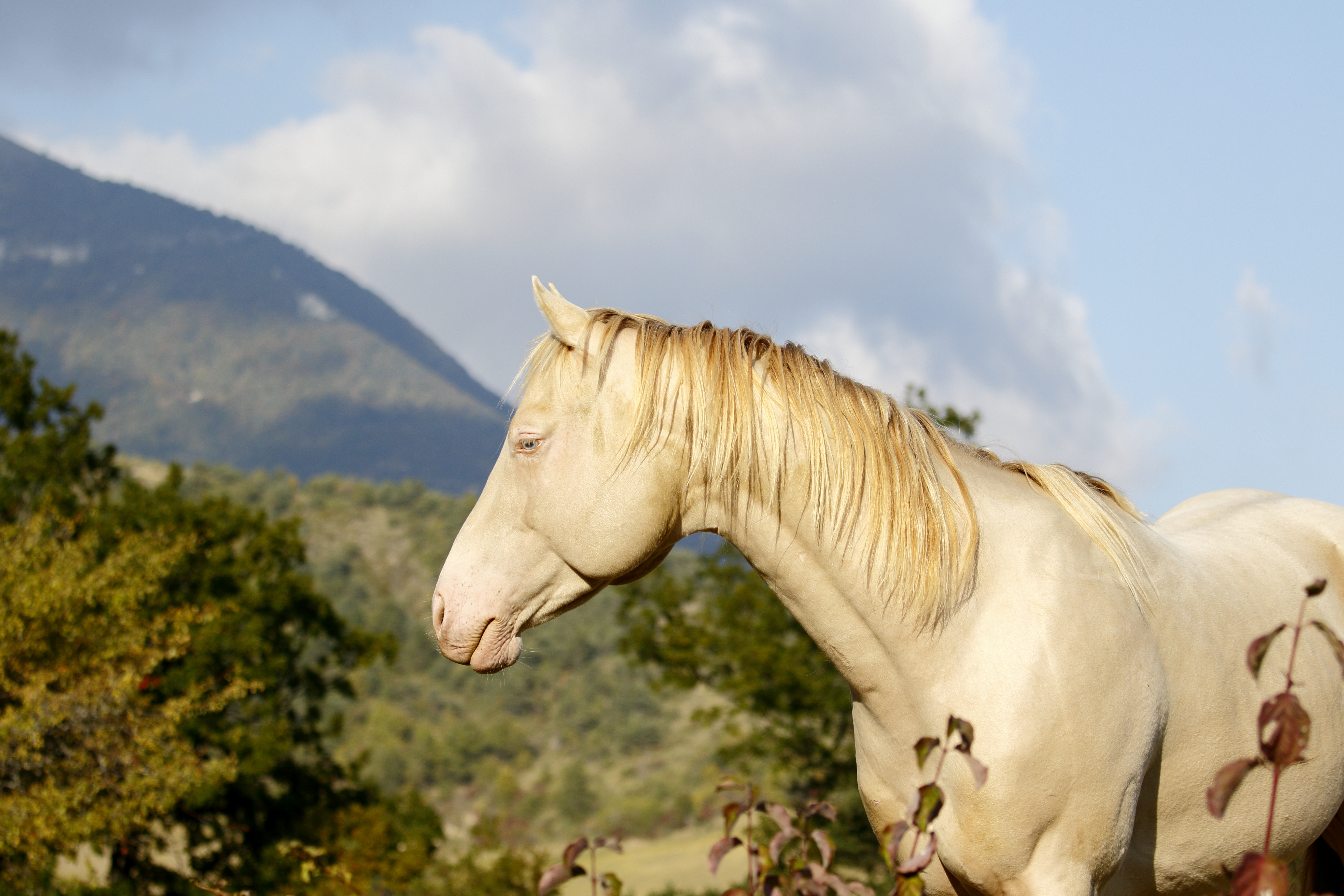 Stars Classic Kid
Born in 2012, Oregon (USA) – AQHA – PHBA and Sire APHA certified for breeding
Perlino – Cr/cr, E/e, A/a  – He stands currently at 15.3 hands (1,56 m)
5 panel test negative – LWO N/N – Negative for EVA
Sire : GCF Touch Me Kid AQHA/ABRA (by multiple world champion Kids Classic Style by Kid Clu) – 32 points AQHA
Dam : Stars Review AQHA/PHBA  (Zip to Impress, Impressive Review) – 194 points AQHA halter and performance
Multiple GRANDS and RESERVES championships !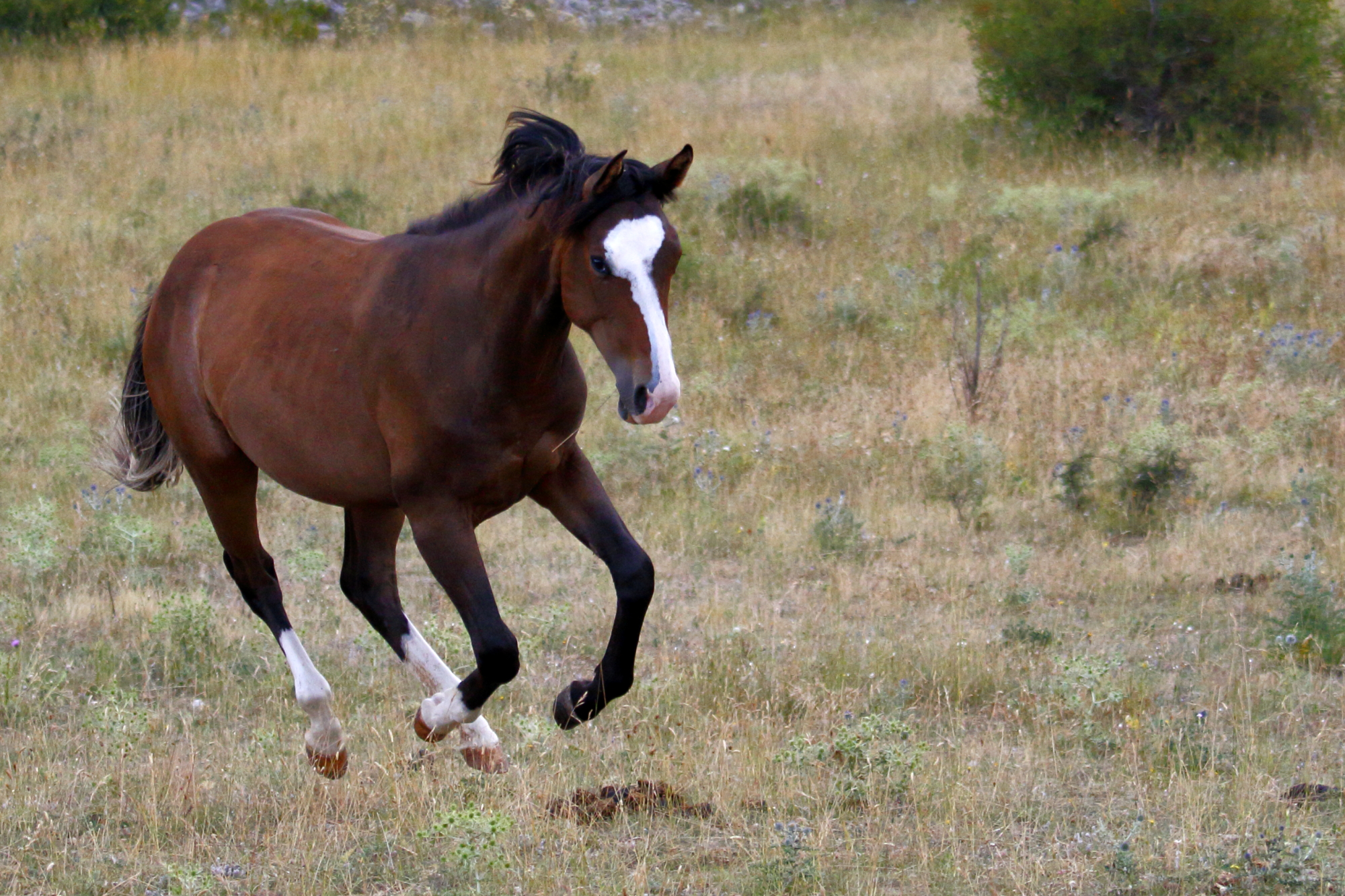 Im Gonna Get Ya Good
Born in 2016, France
AQHA/APHA and Sire Seal brown sabino filly
Panel 6 NN
Sire : Original Cowboy (by multiple world champion Lazy Loper)
Dam : In My Best Duds (Impulsions, Speedy Glow)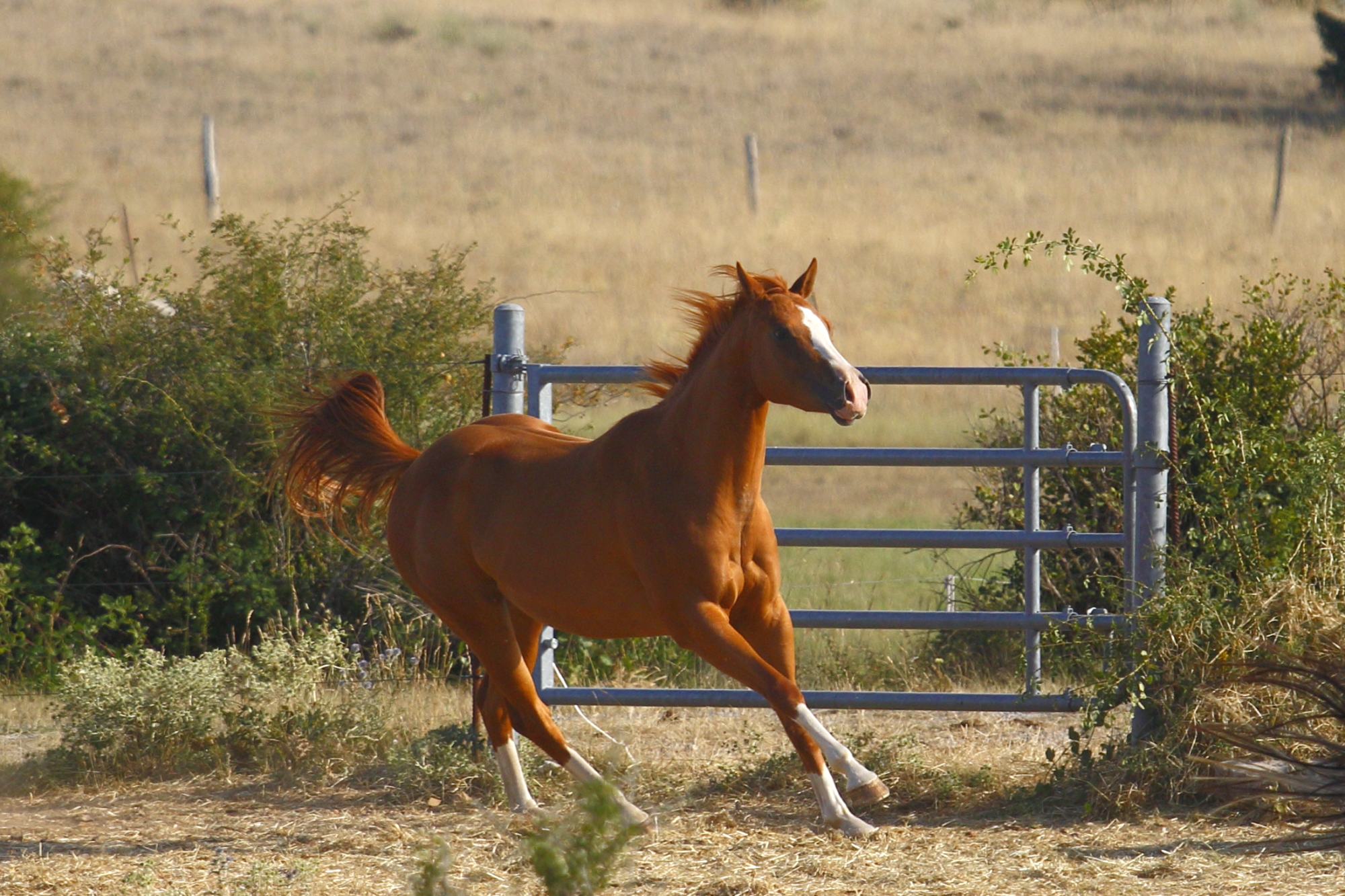 MNM Surprise Parr T
Born in 2013 in Canada – APHA and Sire
OLWS N/N – 5 Panel Test Negative
Sire: Very Cool (AQHA), 2 times World Champion, Congress Champion, Reserve Sire World Champion (by Te Coolest)
Dam: Parrs Parr T Girl (APHA), by Parrs Pickup Man (supp halter – supp western pleasure) – supp halter – longe line – western pleasure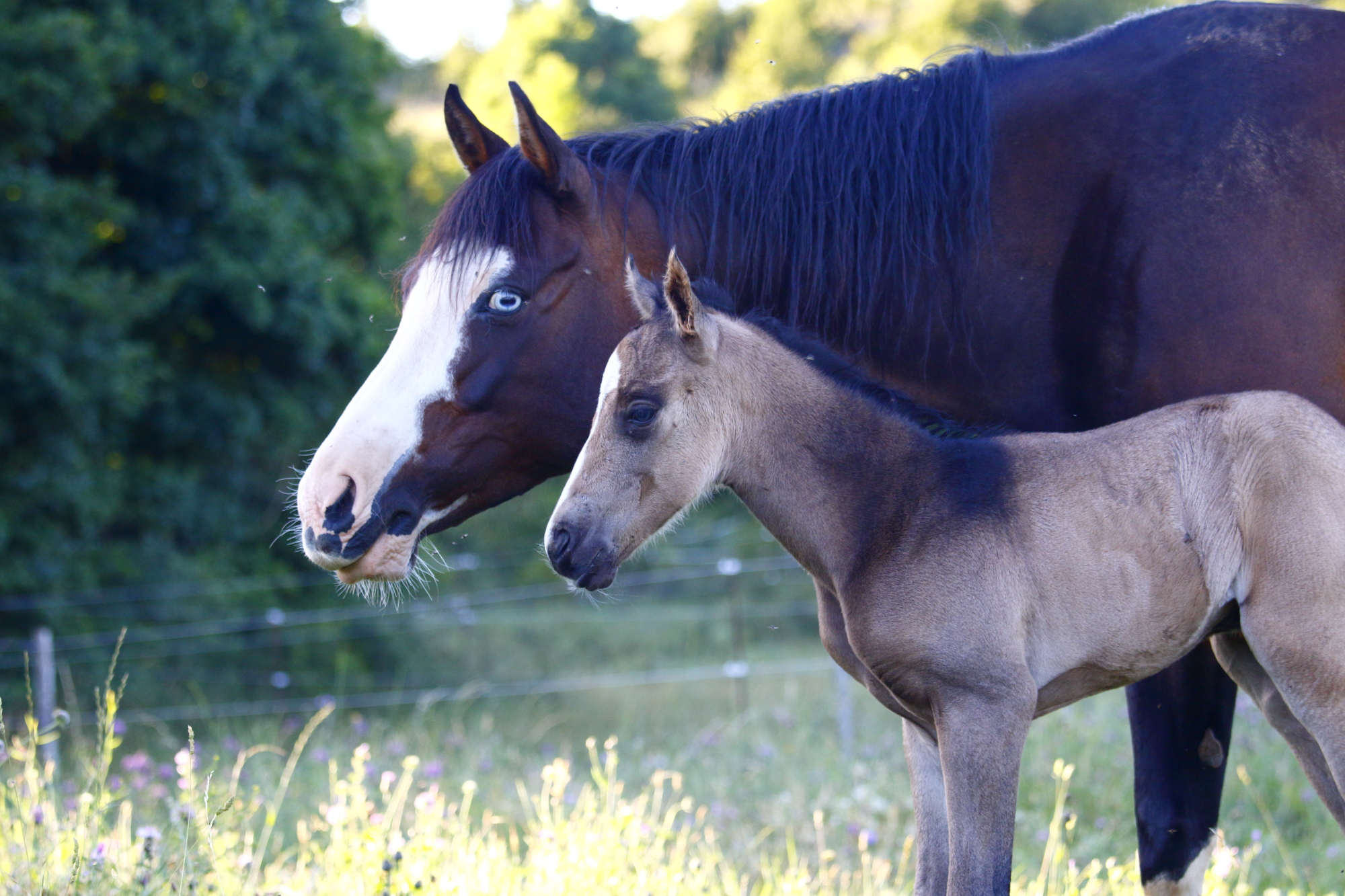 Shes Got To Be Awesome
Born in 2008 in Maryland, USA – APHA and Sire
Dark Bay Overo with two blue eyes. She stands at slightly over 15 hands (60.6 inches or 154 cm)
OLWS N/N – 5 Panel Test Negative – APHA Breeders Trust
Sire: Awesome Andy, World Superior Halter Champion, World Sire Champion
Dam: Sunny Time Tommy, 3 times Superior Halter Mare (grand daughter of Scotch Bar Time)
Disposition: Shows and All-Around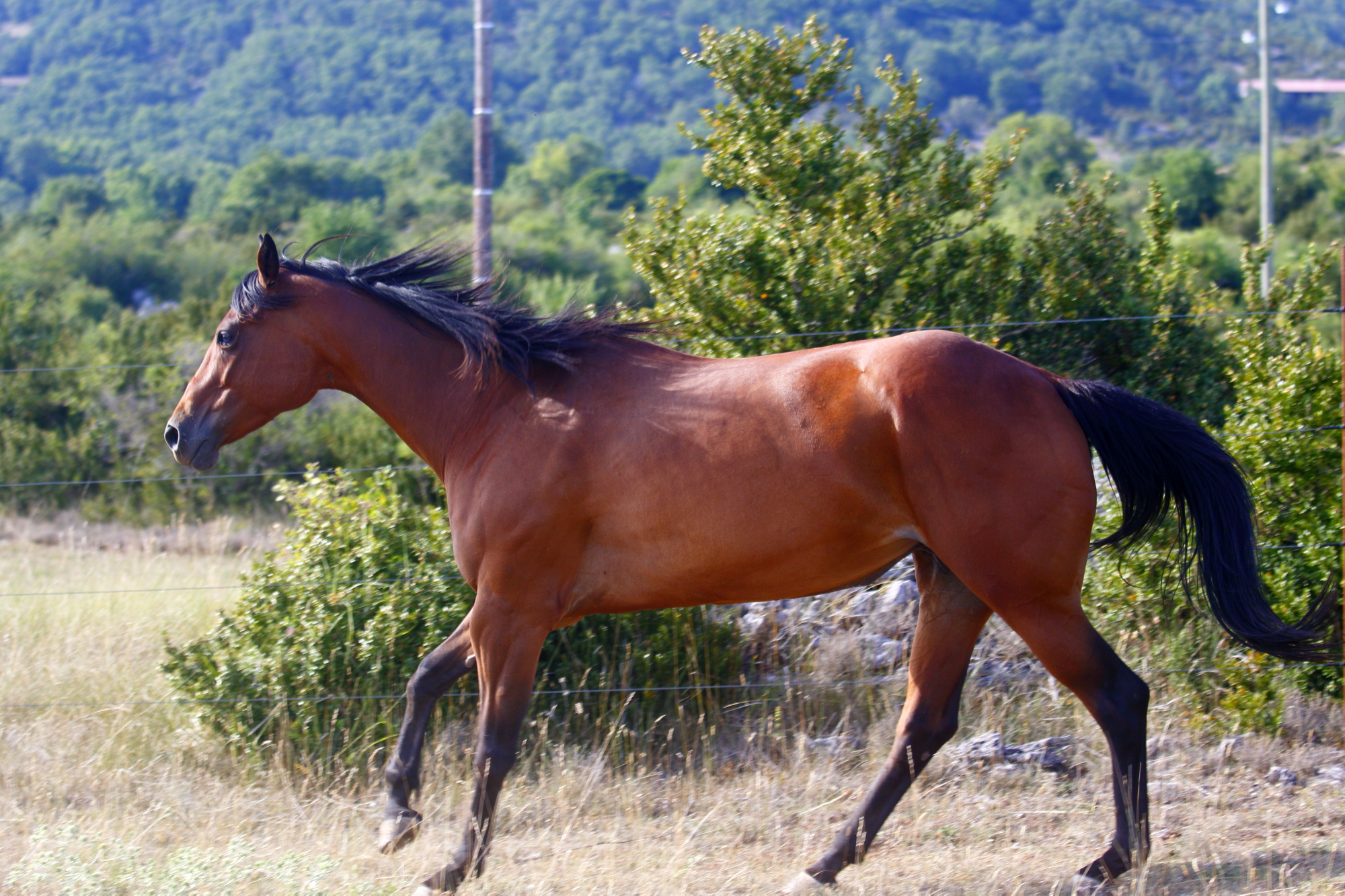 I Got Intense Style
Born in 2010, Texas (USA) – APHA and Sire
Bay solid – 1,57 m
OLWS N/N – HYPP n/n – APHA Breeders Trust
Sire : He's Stylin, Multiple World Champion, Multiple World Champion sire at the 2009 APHA World Show (par Kids Classic Style)
Dam : Intense Clues (par Intensly Tuff, 2X World Champion)
Palmares
Open Reserve World Champion !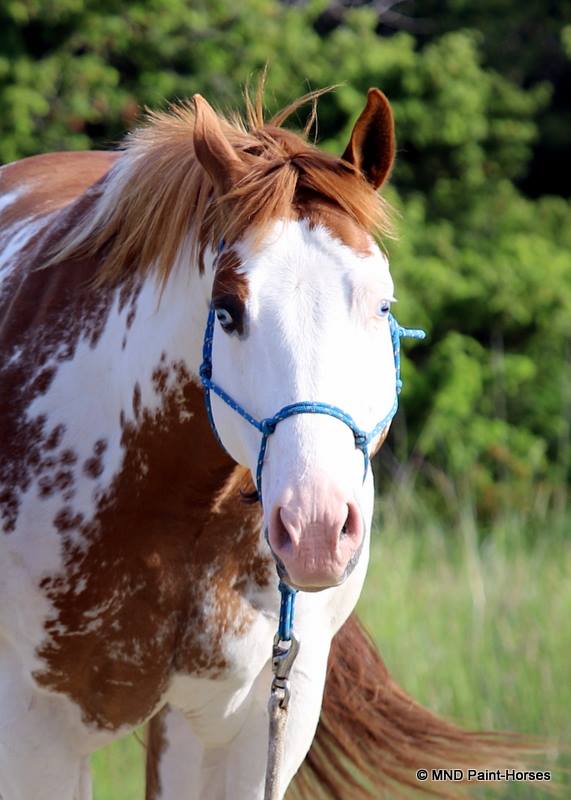 SERIOUSLY A LADY

Born in Kentucky, USA in 2008 – APHA and Sire
Sorrel frame Overo with two blue eyes. She stands at 15 hands high (60.25 inches or 153 cm)
HYPP n/n
Sire : Seriously Secure (AQHA, APHA, PHBA), multiple World Champion, multiple World Champion sire
Dam : Lady Winningham (grand daughter of Ima Cool Skip)
Seriously a Lady is a mare with a spectacular coat and a very harmonious morphology (she has a typical quarter horse head, a slim neck and powerful hindquarters) but she is much more than that: she is a grande dame and if you look into her eyes you will be bewitched. She is also extremely devoted and brave! She has also shown herself to be very maternal and reassuring toward younger horses. She is worth her weight in gold!
List of awards:
World Show top 15 in 2008!
Results by Class Report Show #577 FPHA Western Horses
Spring Show Lamotte-Beuvron 2010
1st in Class: APHA HM3 Open 2 year old Mares
1st in Class: APHA AGC2 Open Grand Champion Mare
1st in Class: APHA ARC2 Open Reserve Champion Mare